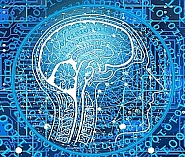 19 May 2022
Prof. Andrzej Anderwald´s lecture (in German), room P14, 13:45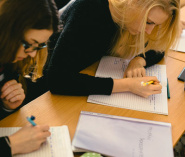 23 May 2022 – 30 June 2022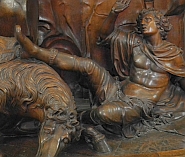 23 May 2022
Invitation to Prof. Jean-Nöel Aletti's Lecture "The Current State of Research and Development in the Field of PAULINE EPISTLES" (15:00, Lecture room P8).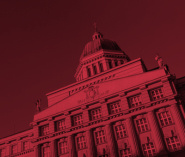 31 May 2022
The 31st of May 2022 is the deadline for abstract submissions.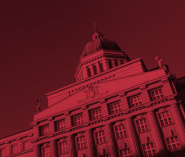 17 November 2022 – 18 November 2022
The official language of the conference will be English and Czech.