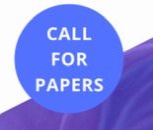 The international conference Eastern Catholic Theology on the Way of Unification intended for everyone interested in the issues of the mutual relationship between the Christian East and West.
31 July 2023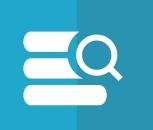 Unique or rare historical primary sources, digitized from leading societies, libraries, and archives around the world. Trial access for Charles University open until the 9th of June.
9 June 2023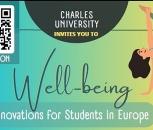 Discover innovative approaches to well-being that make a positive impact on students' lives at the Charles University and beyond. The event will take place on June 5th and 6th 2023.
26 May 2023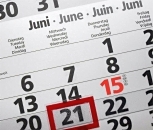 The Calendar for the Academic Year 2022/23. All of the events in an academic year.
1 June 2022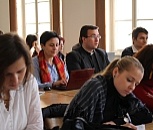 List of English Language Courses for International Students.
26 July 2021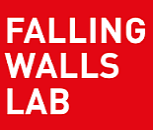 Which wall will your research break? Pitch your innovative idea in just three minutes, showcasing a breakthrough that creates a positive impact on science and society.
30 June 2023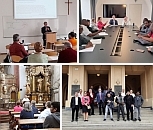 International Ethics Colloquium, which took place at our faculty, was nominated by the Czech National Agency for International Education and Research for the Award in the internationalization category.
4 April 2023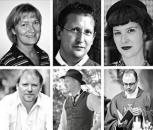 Their stories in 'DOXA' Bulettin represent various study programs taught at our faculty and diverse career paths.
30 January 2022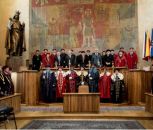 List of all departments of Theology and Institute of Christian Art History.
1 September 2021