Erasnus courses 2018/19
20 September 2018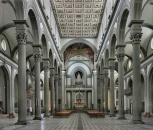 Sacral Space. Theology – Art – History
2 November 2018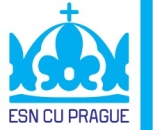 Volunteers assisting at the registrations of incoming students ( during the whole year)
17 October 2018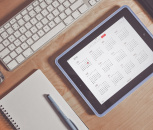 The calendar for each academic year is defined in the Rector's Provision, stipulating the start dates of semesters, the University/Faculty holiday schedule, and the end date of the academic year. The calendar also indicates the period during which students can enrol for course units provided by their faculty and other University faculties.
3 October 2018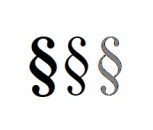 https://www.ktf.cuni.cz/KTFENG-96.html
1 October 2018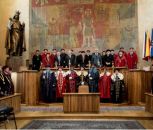 List of all departments of Theology and Institute of Christian Art History
30 August 2018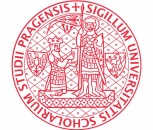 Contact details
1 July 2018
(SIS) - is the system which serves students, academic staff, applicants for study at Charles University and participants in lifelong learning programmes; it provides comprehensive information on study-related matters.
1 June 2018