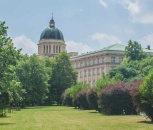 During the summer holidays (1st July to 31st August 2017), the office hours of the individual administrative departments are changed and the regular faculty activities are altered. Teachers' counselling hours and are cancelled.
During July and August, it is necessary to make appointments by phone or e-mail ONLY!
2 July 2018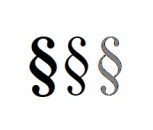 https://www.ktf.cuni.cz/KTFENG-96.html
1 March 2018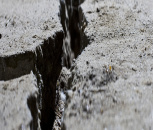 Support in Emergency and Crisis Situations
4 October 2017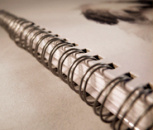 Orientation day for arriving ERASMUS+ students will take place on 27/09/2018. Individual appointments are possible after a previous arrangement by email.
2 July 2018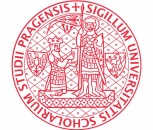 Contact details
1 July 2018
(SIS) - is the system which serves students, academic staff, applicants for study at Charles University and participants in lifelong learning programmes; it provides comprehensive information on study-related matters.
1 June 2018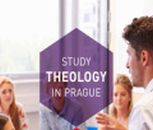 List of courses available for foreign students to study at the academic year 2017/2018.
16 April 2018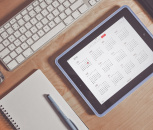 The calendar for each academic year is defined in the Rector's Provision, stipulating the start dates of semesters, the University/Faculty holiday schedule, and the end date of the academic year. The calendar also indicates the period during which students can enrol for course units provided by their faculty and other University faculties.
30 June 2017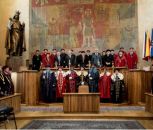 List of all departments of Theology and Institute of Christian Art History
5 January 2017