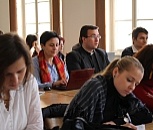 Erasmus courses for international students for the academic year 2021/2022.
10 June 2021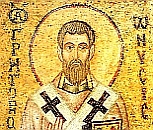 The Center for Patristic Studies and Ancient Christian Literature of the "Babeş-Bolyai" University in Cluj-Napoca, Romania, organizes an International Symposium on the Reception of St. Gregory of Nyssa in the Christian Traditions, which will take place in Cluj-Napoca, Romania, at the "Babeş-Bolyai" University.
1 June 2022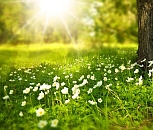 This month, students are invited to participate in a competition (and maybe win a CU-themed prize)!
30 May 2022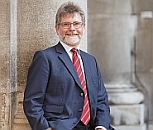 Prof. Dr. Gunter Prüller-Jagenteufel (Universität Wien) will give a lecture: Assisted Suicide, A Challenge for the Church and Theology. Lecture room P8, 14:30.
26 May 2022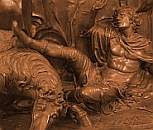 The Catholic Faculty of Theology and the Department of Biblical Sciences and Ancient Languages cordially invite to a lecture: The Current State of Research and Development in the Field of PAULINE EPISTLES.
23 May 2022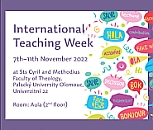 The ITW will connect topics in Theology, Social Work and Media ethics. Application deadline 15th of June.
20 May 2022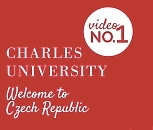 The six videos were prepared by the Centre for Information, Counselling and Social Services (CU Point).
16 November 2021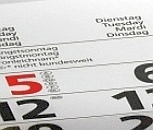 15 June 2021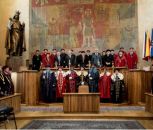 List of all departments of Theology and Institute of Christian Art History
1 February 2021